TESTIMONIALS
Industry Showcase: Mining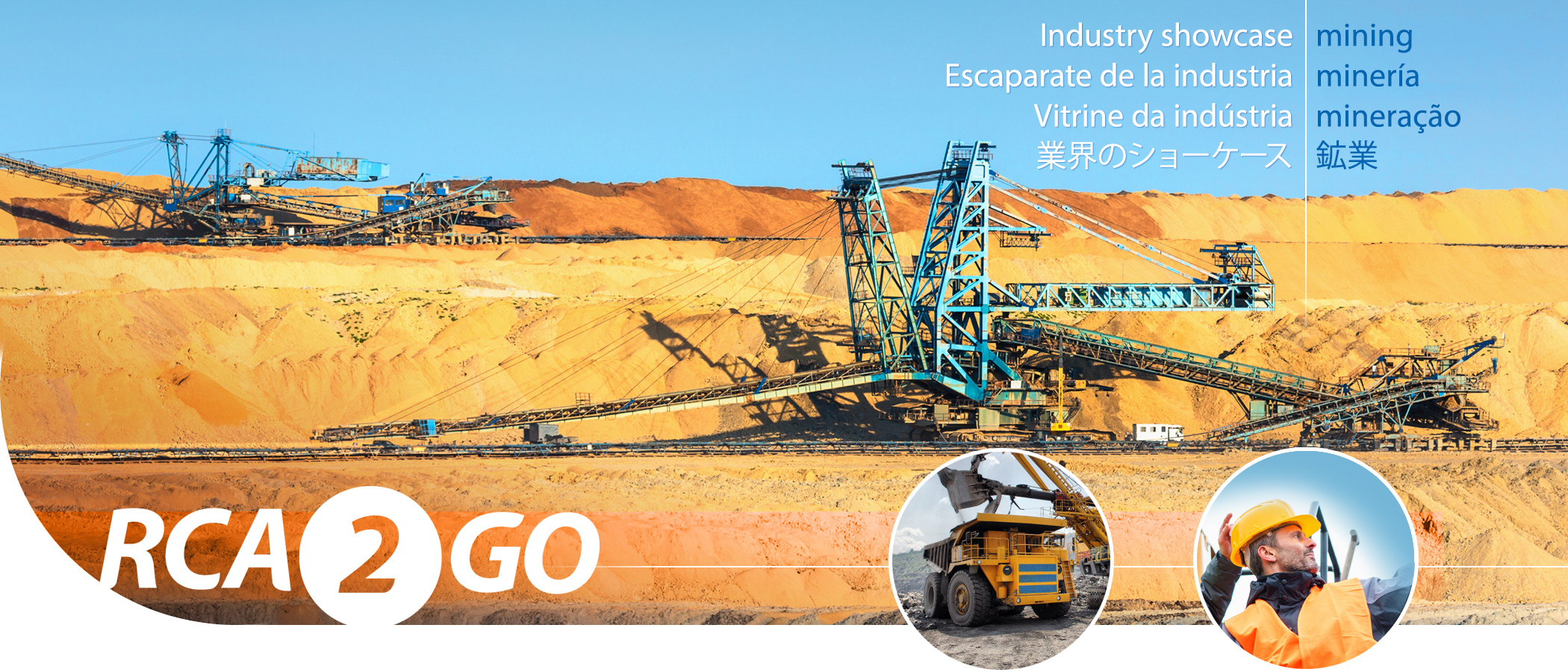 Reputable mining companies put trust in RCA2GO to manage their problem solving processes. Many companies in Australia have championed the use of RCA2GO for decades, and now in Latin America: Newmont (Peñasquito—Mexico and soon Cerro Negro—Argentina); First Quantum Minerals Limited (Minera Panama); MMG Las Bambas and Minera Antamina, while others are following with great interest.

Some benefits of RCA2GO: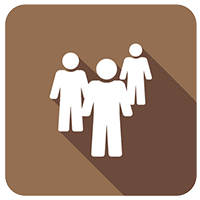 Building strong teams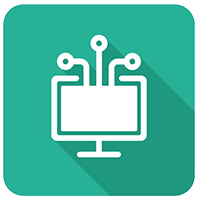 Software improves human learning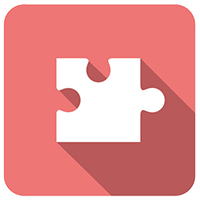 It helps solve every problematic detail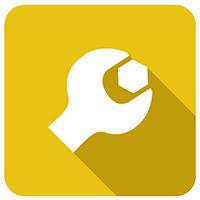 Perfecting current processes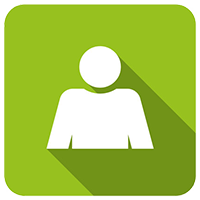 Empowering teams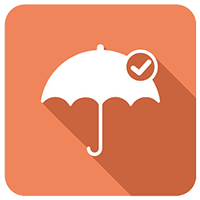 Improving reliability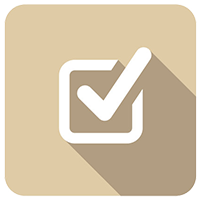 Tracking and confirming all actions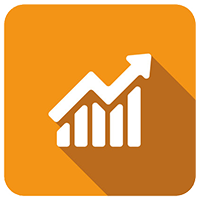 Minimising cost, maximising profits
Peñasquito, México
1. Why did Newmont Peñasquito decide to use RCA2GO?
The sheer number of various RCAs created by the team, required an efficient software tool in order to manage them all. In addition to that, prior to using the RCA2GO, monitoring the action plan was complicated because each Investigator was the "owner" of actions, making it more complicated for the team and management to track it all.
2. What benefits RCA2GO brings for your management?
All the information is stored in an organized manner, inside a single platform, where interested team members can easily identify the status of each investigation. The reports and different views (custom views on issues, actions, statuses, etc) generated by the RCA2GO help inform management about the current status of all actions.
3. Would you recommend RCA2GO to other companies? And if so, why?
Thinking in the long term, and embracing an already established corporate culture in terms of reliability, RCA2GO would help you substantially. It creates a comprehensive library of failures (issues, problems, investigations), then solutions and methods that were used to solve them. It tracks all the actions and their statuses. All of it together, plus the insights gathered along the way, make it easier to start new cases, with a wealth of references from the past. It saves time.

When using the RCA2GO, you enjoy the fruits of decades of best problem solving practices and training, carefully transfered from the 3-Phase 12STEPS Root Cause Analysis (RCA), our problem solving method employed by and trusted by thousands of people in leading organisations. You get best of the best.