Artificial Intelligence (AI) in Problem Solving
---
Revolutionise Root Cause Analysis with Artificial Intelligence.
The Ultimate Brainstorming Tool.

Root Cause Analysis is a critical process for identifying the underlying causes of an event or problem. But it can be challenging to think of all the possible causes that may have led to the event. This is where Artificial Intelligence (AI) comes in.
---
2.5-hour Training Workshop
AI-powered brainstorming tools can help facilitate and generate innovative ideas during Root Cause Analysis. By using AI, you can leverage the power of natural language processing to explore all possible causes and generate creative solutions..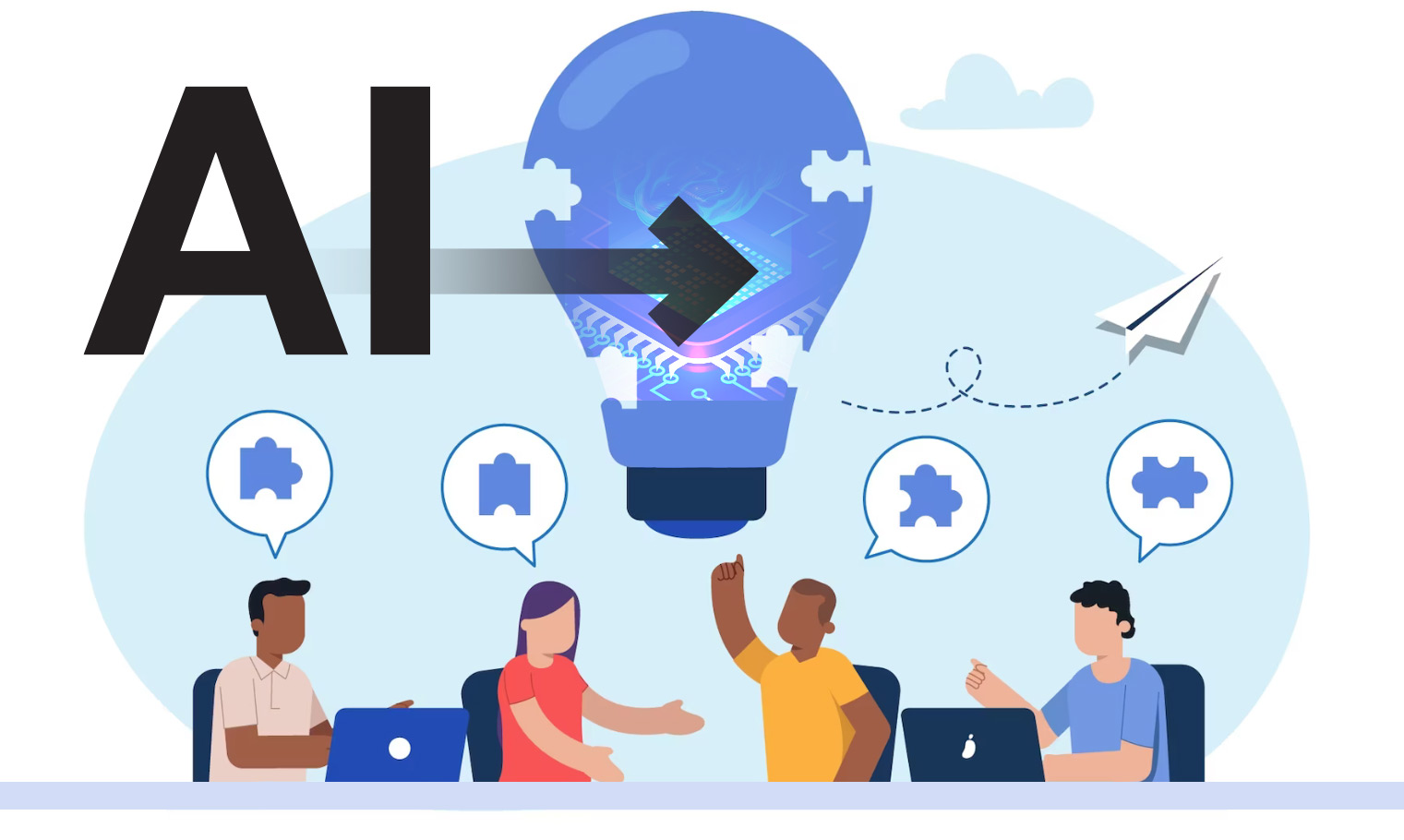 Accuracy & reliability
With AI, Root Cause Analysis becomes more accurate and effective. It points to the true root causes of a problem faster, enabling quicker response time.
AI leverages the power of natural language processing to explore all possible causes and generate innovative solutions. It leads you to a more comprehensive understanding of the problem. Additionally, AI boosts collaboration among team members, helping you to work together to identify root causes and develop solutions that work.
By using AI for Root Cause Analysis, you can streamline the process, save time and effort, and achieve more accurate and reliable results.
---
For several years AI has been used to monitor the causes of failure to minimise loss and maximise results.
1. General Electric used AI to identify the root cause of equipment failure in their wind turbines by identifying patterns and anomalies that indicated impending failure, allowing them to proactively replace components and prevent costly downtime.
2. ExxonMobil, an oil and gas company, used AI to improve the reliability of their refinery equipment by predicting when components were likely to fail and proactively replacing them. It helped reduce downtime and e the overall reliability of their operations.
3. Komatsu, a manufacturer of heavy equipment, used AI to improve the efficiency of their mining trucks to optimize the routes the trucks took, reducing fuel consumption and improving overall efficiency.
Recent advances in generative AI tools allow an interactive approach to the identification of possible causes and problem-solving. It is revolutionising the approach to brainstorming.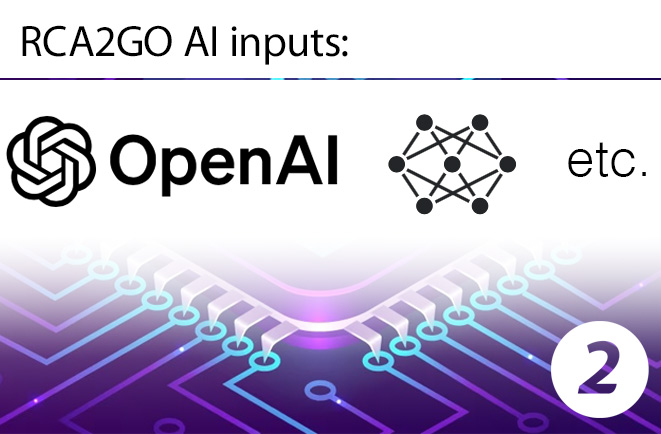 ---
Booking & contact
This course is applicable to anyone who wants to learn how to use formal problem solving methods to solve problems of all complexities.

The web-based
RCA2GO
issue management software and your login will be provided. Training instructions for the course will be provided. You will need to have a writing pad and pen. And your favourite cup of coffee.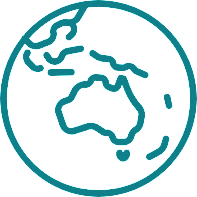 Training in Australasia
RCA Rt Training Courses are conducted in partnership with SIRF Roundtables. Both online and on-location training courses are available. SIRF Roundtables is Australasia's oldest and largest premier business improvement network with 300+ member companies.
More details ❯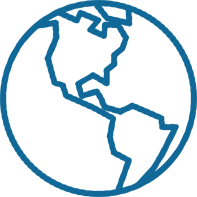 Training in the Americas
RCA Rt Training Courses in North and South America are conducted in partnership with our expert associates. Both online and on-site training courses are available.
More details ❯

When you enroll RCA Rt training, you enjoy the fruits of decades of best problem solving practices and training, employed by and trusted by thousands of people in leading organisations. You get best of the best.